We evaluate our medical hospitals and clinics in Iran based on these factors:
– Internationally recognized quality clinics and hospitals
We present the international clinic and hospitals which all of them received the ISO 9000 certificate or they are on the way of receiving JCIc certification.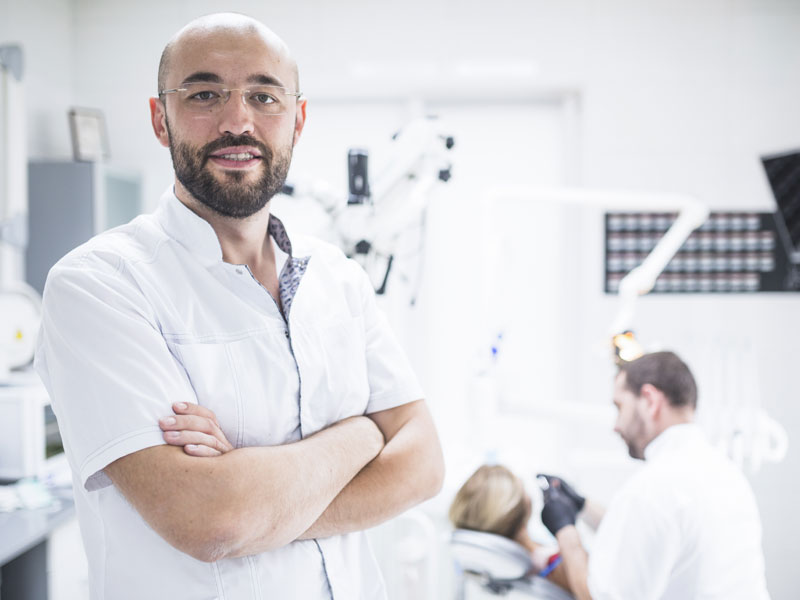 -International doctors
Iranian doctors and surgeons that we employ in our clinics and hospitals are all trained abroad alongside of the training in their own country and all are board certified. Most of them have written international publications and papers and participated in international conferences and presentations on a world class state.
They are trained to the highest standards and continuously advance their medical knowledge through participating in the latest developments within their fields around the world like participating in different medical congress regarding to their specialty and also regarding to enhance their medical knowledge.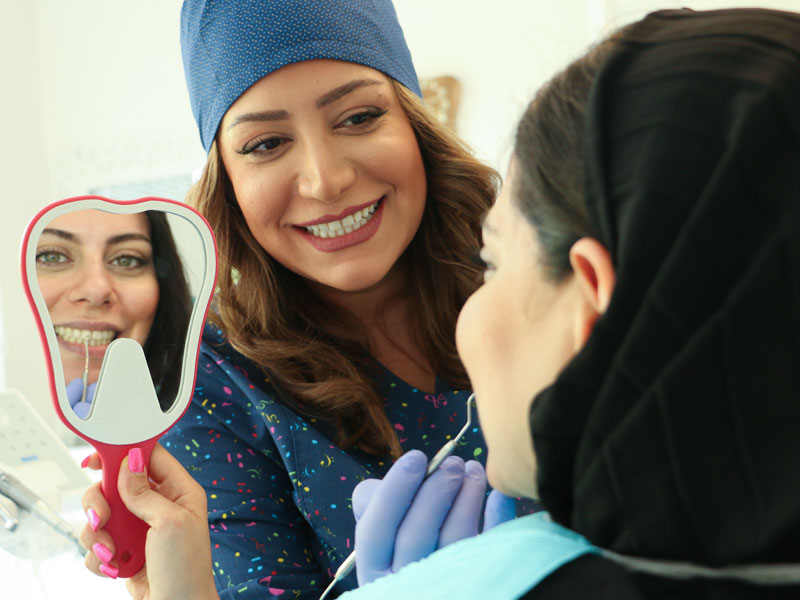 – Facilities and medical equipment
Presenting the best hospitals and clinics, which all have access to the latest medical technology some presented as also luxurious five star hotel hospitals.
-English speaking doctors and staff
You won't have any worries about language difficulties. You can easily speak with your doctors in English, also nurses and other hospital staff know English fluently to serve you better.
-High quality medical services plus professional highly skilled doctors
High quality medical services and having experience with international patients has been always an special trait of our company. Also the doctors we employ are the professional ones ready to serve international patients with best equipment and high quality medical services in highly modern hospitals all achieved global medical standards.
-Doctors involving in medical process and constant follow up procedures
The doctor's involvement in diagnosis process, surgery and then recovery and follow up process is more accurate and extensive than what you had experienced in your country. Also the doctors we employ have had lots of experience treating international patients before and now.
In case you have special diet, special needs, or you need to make a phone call or get currency during your stay time in Iran, or in case you need anything to buy our 24 on call assistant will be there with you to help you out more to experience a better trip without any language difficulties.
Medical & Cosmetic Treatments