Dr Sameh Keshavarzian

  TEHRAN
Languages: English, Persian
Dr. Sameh Keshavarzian

  TEHRAN
Languages: English, Persian
Dr Sameh Keshavarzianan is a prosthodontics specialist with over 13 years of experience in performing cosmetic dental procedures for international patients. Dr Keshavarzian obtained her degree from the dental school of Shahid Beheshti University of Medical Sciences, the most prestigious medical school in Iran. Then, she pursued higher education for another 6 years to broaden her knowledge and expertise in the area.
During her more than a decade of practice, Dr Keshavarzian has performed above 1500 procedures, which include dental veneers, dental implants, teeth whitening, and other dental procedures. She is also one of the most prominent Iranian dentists offering Hollywood smile to patients with various dental structures.
Thanks to her vast experience in cosmetic dentistry, Dr Keshavarzian has gained an undeniable expertise in the area. Furthermore, her reputation as a highly renowned cosmetic dentist has gone beyond Iran and the Middle East. During the recent years, Dr Sameh Keshavarzian has received many patients from the Arab states of the Persian Gulf, European countries, and the USA.
To guarantee the most satisfactory results, Dr Keshavarzian ensures that her patients are catered for in the best way possible. Dr Keshavarzian's dental clinic is equipped with innovative, high-tech equipment and cutting-edge technologies. The clinic's ambience is also just right for international patients as it is staffed with a team of highly-skilled multilingual professionals and has a private, comfortable environment.
Perhaps, the most evident of Dr Keshavarzian's previous works are those performed on celebrities' teeth. Among her many cross-border patients, Dr Keshavarzian has been selected by several celebrities, including Pixee Fox and the Human Ken Doll, to name a few. Unsurprisingly, this has enticed even more individuals from all around the globe to travel to Iran to achieve the same captivating smile with Dr Sameh Keshavarzian.
To book an appointment with Dr Keshavarzian and have a free consultation, use the form below. You can also get in touch with our healthcare team to learn more about our cosmetic dentists.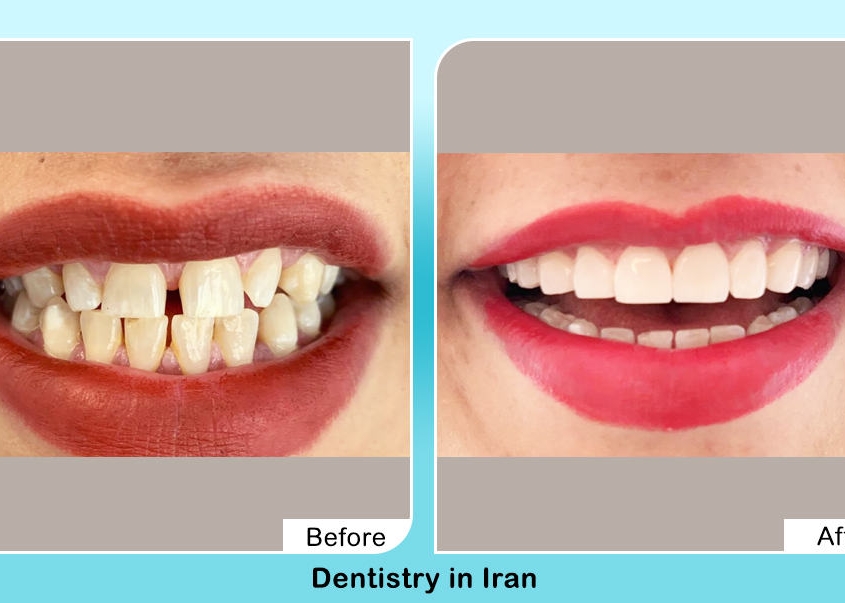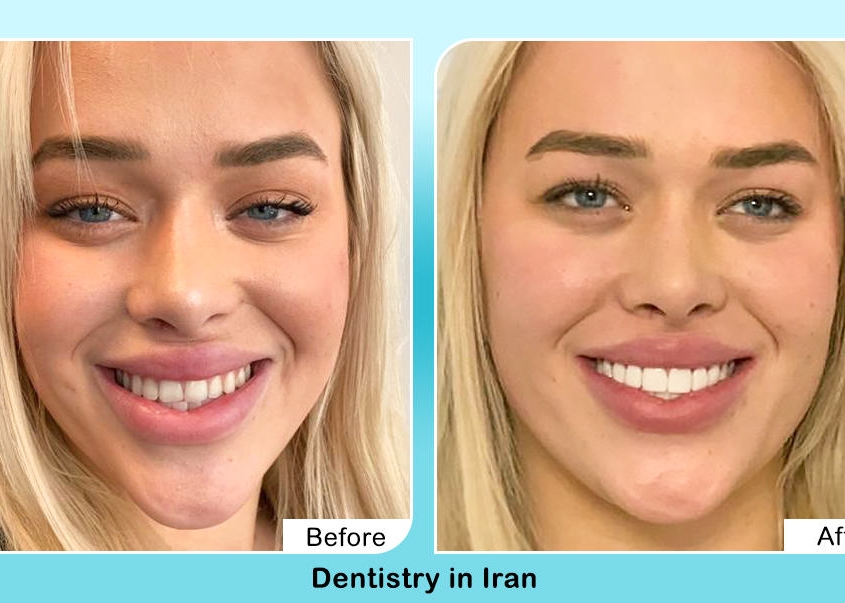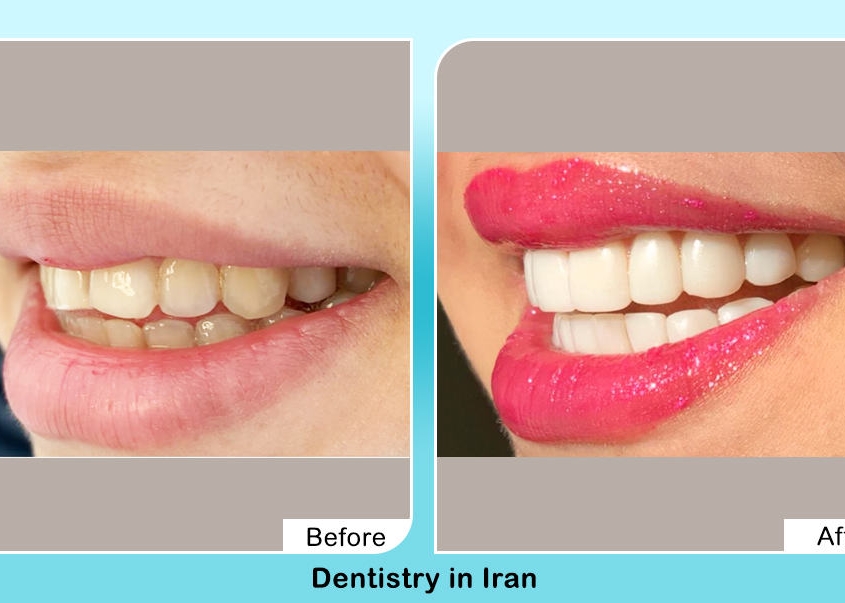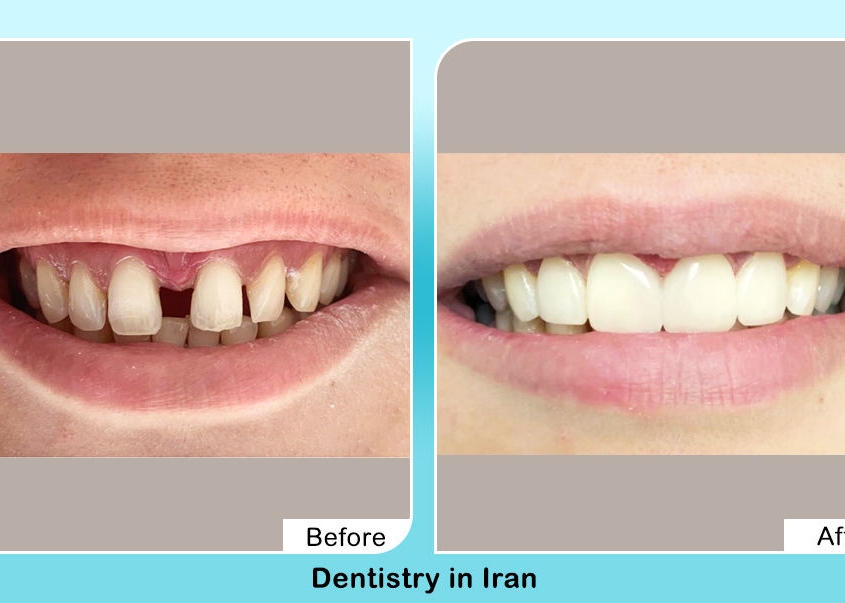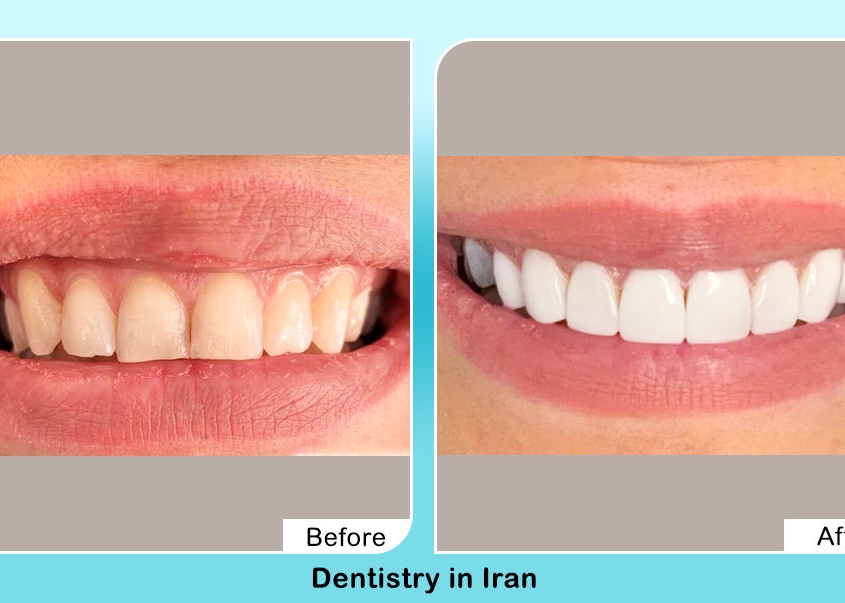 Contact
Dr. Sameh Keshavarzian
Want to ask Dr. Sameh Keshavarziana question or tell him something? Fill out the form and press Submit.

We will get back to you once Dr. Sameh Keshavarzian reads your comment or question.