Dr. Hadi Amali

  TEHRAN
Languages: English, Persian
Dr. Hadi Amali

  TEHRAN
Languages: English, Persian
Dr. Hadi Amali is a young, distinguished Iranian plastic surgeon specializing in facial and body-contouring cosmetic procedures. Based in Tehran, Iran Dr Amali is one of the most sought-after doctors in the area. He is a member of the Canadian, American, and Iranian aesthetic plastic surgery societies and a top member of the Iranian society of general surgeons. He is visited by patients from all over the world.
Dr Hadi Amali received his medical doctorate from Babol University in 1998. He continued his medical training as a cosmetic and reconstructive surgeon at Kermanshah Medical University. Then in 2014, he was granted a degree in plastic surgery from Shahid Beheshti University of Medical Sciences, which is one of the top medical universities in Iran.
Relying on his firsthand and valuable experience in cosmetic surgery, Dr. Amali believes that his main duty is providing the patients with what they long to achieve. He maintains the idea that technology advances set the stage for helping patients enjoy their favorite appearance. According to Dr. Amali, with the development of technology, plastic surgeons could offer a wide variety of services to their patients. He thinks that people have a right to look as they wish since it can boost their confidence and offer them a better self-image.
He also considers that compassion, strong work ethic, knowledge, expertise, passion, and patience are the core characteristics of a good doctor. Dr. Amali believes a physician could establish a better rapport with patients by taking the mentioned characteristics into account.
Dr. Amali's commitment to offering his patients high-quality care is not limited to Iranians. He has an intense passion for using his knowledge and expertise to help patients all over the world. Dr. Amali, who is native in Farsi, also speaks English fluently and has a good command of the Arabic language. Dr. Amali is an active participant in national and international symposiums and has written many articles in scholarly journals.
Given his ideology about using state-of-the-art methods during surgeries, Dr. Amali has been able to treat many patients successfully. His crowning achievement is a multitude of successful hand transplant surgeries, which have enabled the patients to used their hands again.
Dr. Amali has done a wide array of augmentation and plastic surgeries including facial contouring and rhinoplasty, liposuction, tummy tuck, hip augmentation, and breast reconstruction. As of 2019, Dr. Amali has performed around 3500 rhinoplasties, 5000 abdominoplasties and liposuction, and more than 20000 lip augmentations. Natural-looking results, as well as gaining the appreciation of patients after surgeries, highlight his focused effort and expertise in this field.
Dr. Amali has been doing cosmetic surgeries for 17 years. He has always been looking for cutting-edge innovations in this field. He devotes a considerable amount of time to keep himself updated with the latest knowledge in plastic surgery to address his patients' needs safely and efficiently.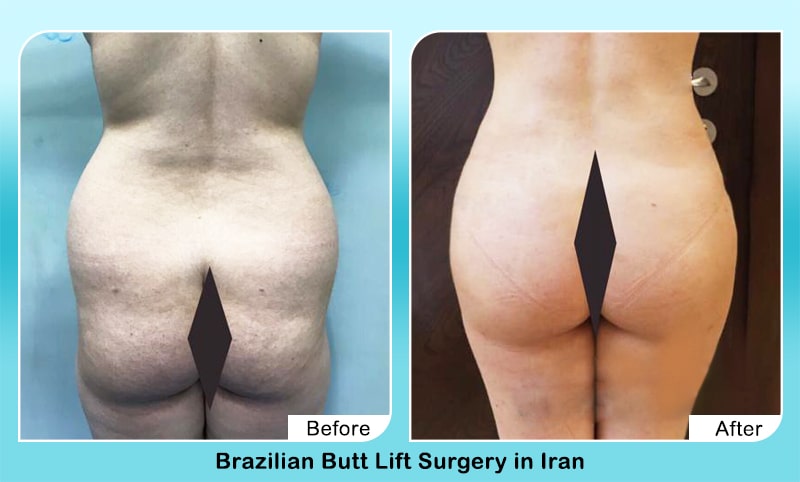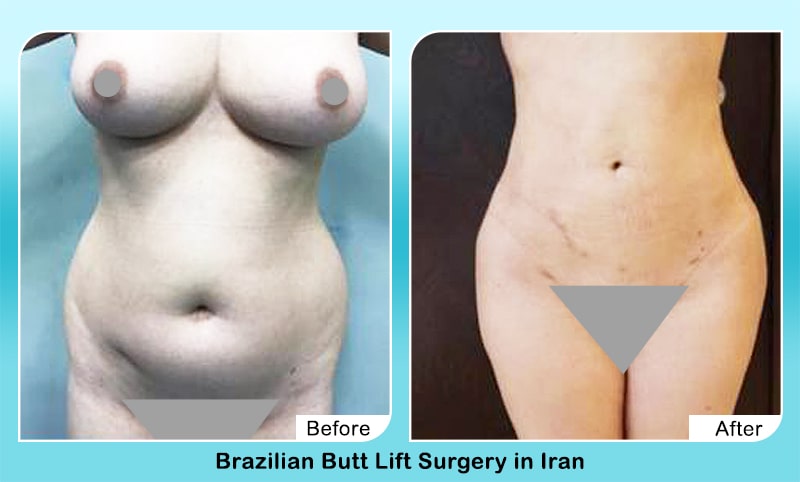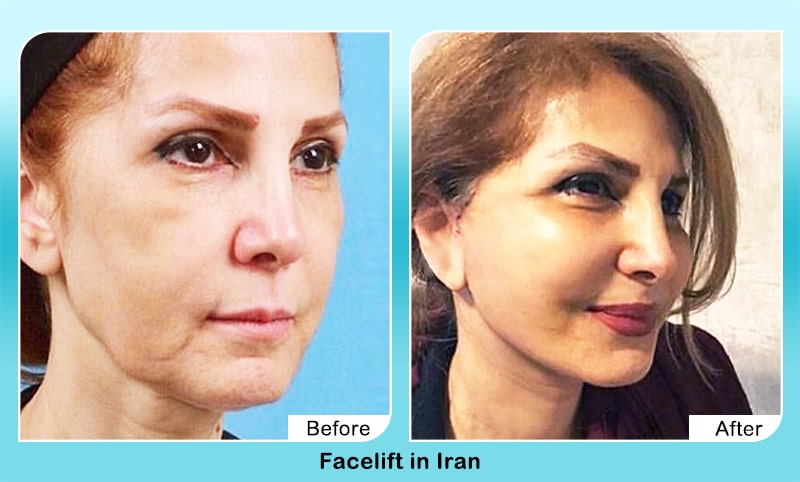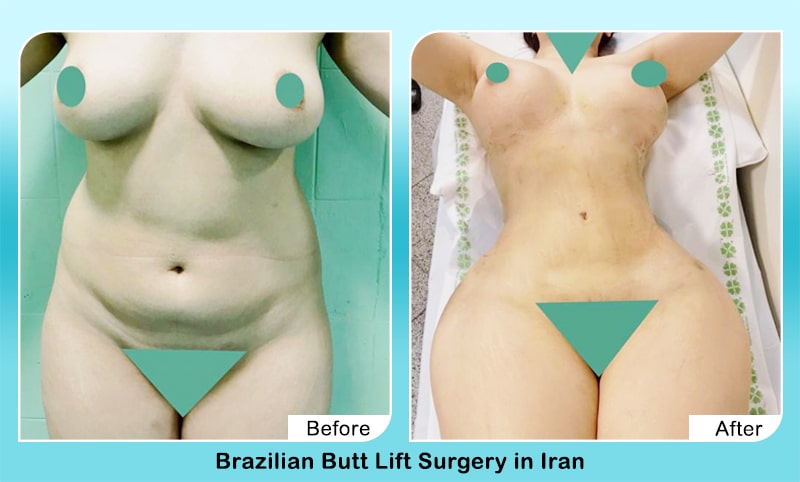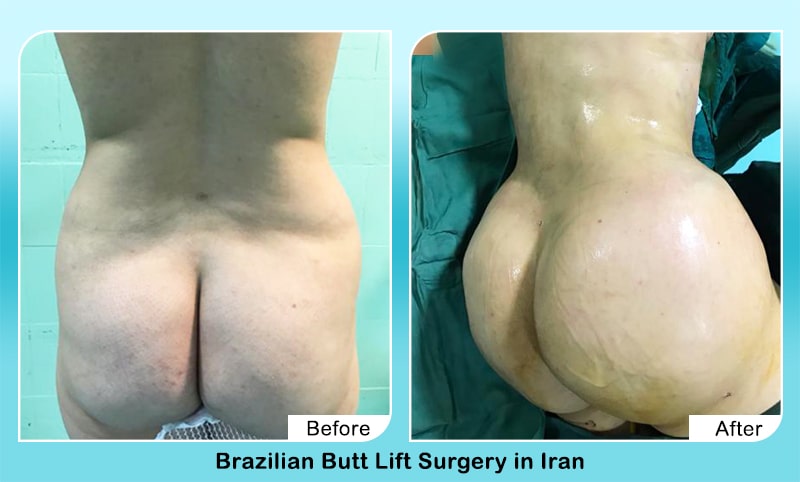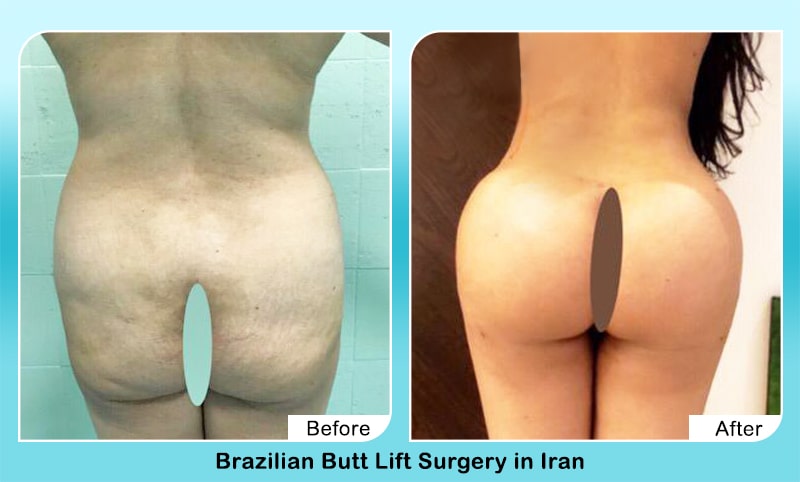 Want to ask Dr. Hadi Amali a question or tell him something? Fill out the form and press Submit.

We will get back to you once Dr. Hadi Amali reads your comment or question.