AriaMedTour is the biggest medical tourism and healthcare service provider in Iran. A team of skilled, experienced professionals, it focuses on medical tourism, tours and travel services for international patients from across the world.
AriaMedTour is associated with the most famous and prestigious hospitals, clinics, specialists and doctors.
Selected hospitals and clinics are well equipped with the finest infrastructure, modern equipment, trained supportive staffs and international standards of hygiene and care for the comfort of patients.
Our services are planned and scheduled in advance. We adhere strongly to the medical ethics and standards and use our international knowledge in the field of medical tourism in Iran to deliver cost-effective, timely, safe and quality services. In fact, we cater to all the nuances of medical tourism and guide you through every step.
We try to understand your expectations and give the best services for your medical travel to Iran. We examine your medical condition comprehensively and suggest a customized mix of hospitals, clinics, and top surgeons. All AriaMedTour medical treatments' costs are 40 to 200 percent cheaper than those in other countries.
Our services are backed by our many years of expertise, knowledge, and energy in these areas:
● Patient online services (quote and consultation)
● Planning the highest international standards and quality hospitals and clinics (for all treatments and budgets)
● Appointing treatments by most skilled and internationally trained doctors and surgeons (most of doctors and surgeons have more than 10 years of experience with international degrees)
● Airport pick-up, pre-operative check-ups, 24-hours assistance, accommodation arrangements (for patients and their families)
● Pre-hospitalization and post-hospitalization high-quality healthcare services
AriaMedTour is the first medical tourism agency that met the required standards to be accredited by Iran's Ministry of Health and Medical Education for offering medical tourism services.
AriaMedTour's operating license signed by Iran's Ministry of Health and Medical Education, Dr Saeed Namaki: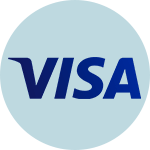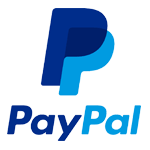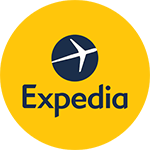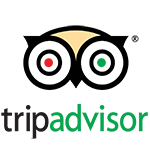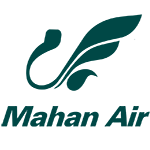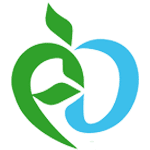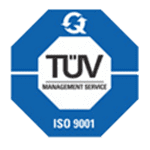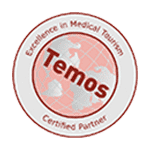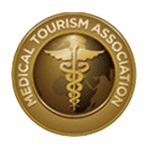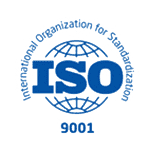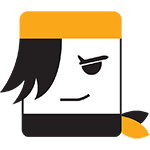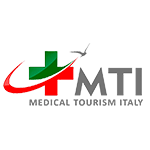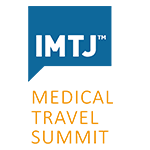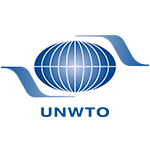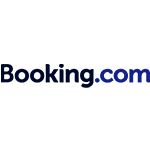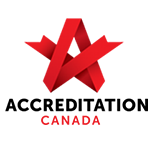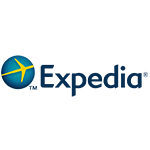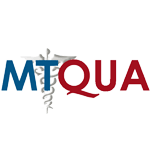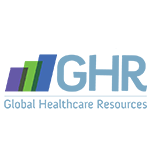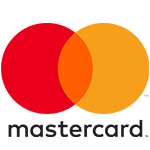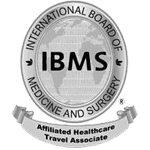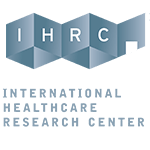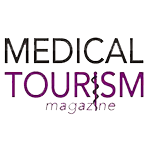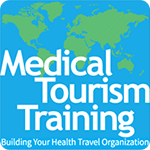 CONTACT US
Got any question?