Dr. Kalantar Hormozi

  TEHRAN
Languages: English, Persian
SPECIALITY

Cosmetic & Reconstructive Surgery
PROCEDURES
Cleft lip/palate repair
Scar revision surgery
Rhinoplasty
Facial reconstruction surgery
Corrective jaw surgery
Facelift and neck lift
Dr. Kalantar Hormozi

TEHRAN
Languages: English, Persian
SPECIALITY

Cosmetic & Reconstructive Surgery
PROCEDURES
Cleft lip/palate repair
Scar revision surgery
Rhinoplasty
Facial reconstruction surgery
Corrective jaw surgery
Facelift and neck lift
Dr. Abdoljalil Kalantar-Hormozi is one of the renowned and highly-respected Iranian plastic and reconstructive surgeons.
Starting out 35 years ago as a medical doctor, there were only a handful of doctors and surgeons who dedicated their lives to treating injured individuals during the Iran-Iraq war. Serving in the war made him determined to pursue his education in the field of plastic and reconstructive surgery.
Dr Hormozi has earned his MD from Ahwaz University of Medical Sciences in 1983. Being ranked as the top student, he went on to study General Surgery at Ahwaz University, while curing patients in war zones. In 1989, he entered Iran University of Medical Sciences in Tehran and was awarded a degree in cosmetic and reconstructive surgery (being the chief resident among his peers for 12 months).
Dr. Kalantar Hormozi, however, didn't stop there, furthering his education beyond the country's borders. He succeeded to attend England, France, and Germany to receive his fellowship in craniofacial surgery. He was also granted a study leave in Face and Jaw Reconstructive Surgery at Yale University of the US.
Following that, he returned to Iran, starting to visit patients from across the country who were in need of corrective plastic and maxillofacial surgeries. Currently, Dr. Kalantar Hormozi is the head of the Craniofacial Surgery Department of Panzdah-e Khordad Hospital in Tehran. He has also published many scientific articles in national and international journals. Some of them are listed below:
• Kalantar-Hormozi; Davami; No need for preoperative antiseptics in elective outpatient plastic surgical operations: a prospective study. Journal of Plastic & Reconstructive Surgery. 116 (2): 529-531, 2005.

• Kalantar Hormozi; Shafii; Bilateral tunneled supraclavicular island flaps for simultaneous reconstruction of massive facial defect and intraoral lining. Journal of Craniofacial Surgery. 21(6), 2010.

• Kalantar Hormozi; Shafii; Supraclavicular Flap: Reconstructive Strategy for Massive Facial Arteriovenous Malformations. Journal of Craniofacial Surgery. 22 (3): 931-936, 2011.

• Kalantar-Hormozi; Ghazisaeidi; et al. Septorhinoplasty as a treatment modality in refractory migraine headaches. European Journal of Plastic Surgery. 35 (4), 2011.
Why Is Dr Kalantar Hormozi So Famous?
While Dr Hormozi is a reputable surgeon among his peers and Iranian nationals, he is best known for the moral spirit he represented towards the poor. Since the beginning of his practice, he traveled to the areas where people live in poverty and suffer from congenital anomalies and performed hundreds of plastic surgeries free of charge. From cleft lip and cleft palate repair surgeries to various types of maxillofacial surgeries, he carried out a wide range of complex surgeries with success.
Although his humanitarian approach to treating patients has contributed a lot to his fame and popularity, "his expertise" is still the prime reason people choose him for their procedures.
Dr. Kalantar Hormozi believes that "plastic surgery should be done not only to enhance the appearance of the candidates but to improve their life quality and well-being". He employs cutting-edge technologies and instruments to minimize the complications one may encounter after the surgery. He uses tiny incisions to get through the patient's skin and performs his operations within 2 to 3 hours.
Among the procedures that he excels at are cleft lip/palate repair, scar revision surgery, jaw surgery, facelift, neck lift surgery, ear correction surgery, and nose surgery.
If you're considering to get your cleft repair or reconstructive surgery done in Iran, Dr. Kalantar-Hormozi can assist you achieve the most effective results you desire. Please scroll down and complete the below form to get a free consultation now.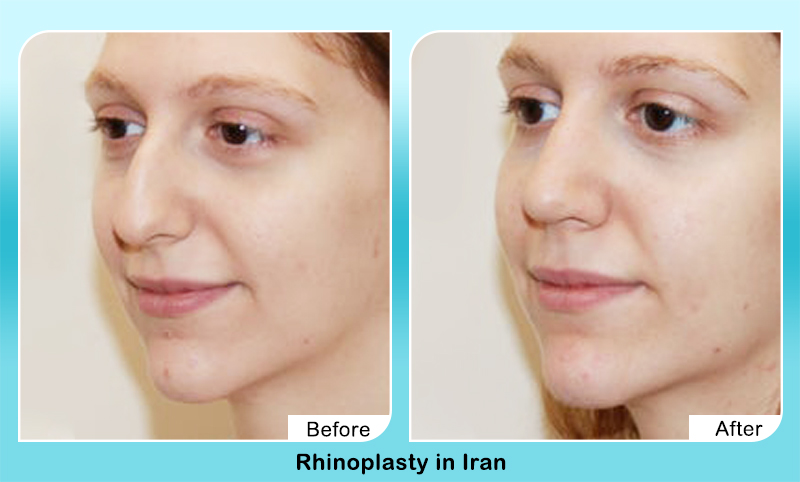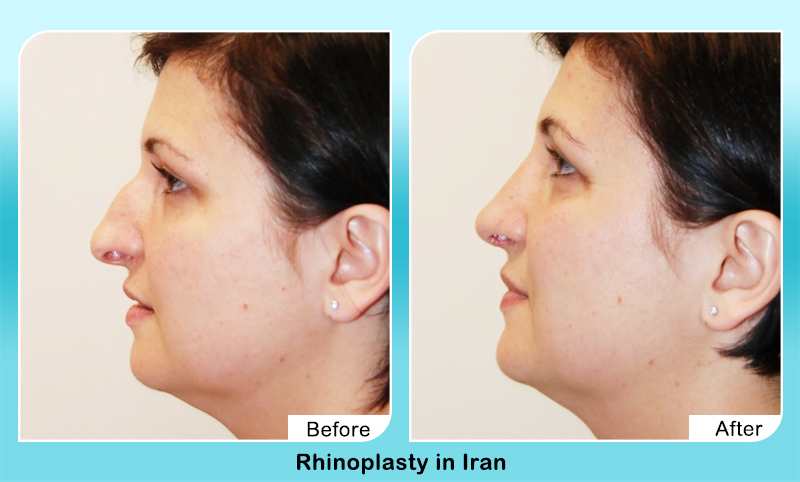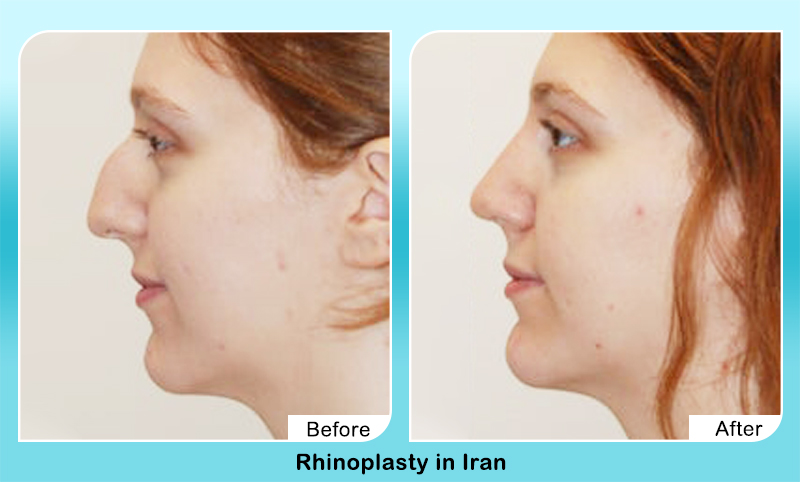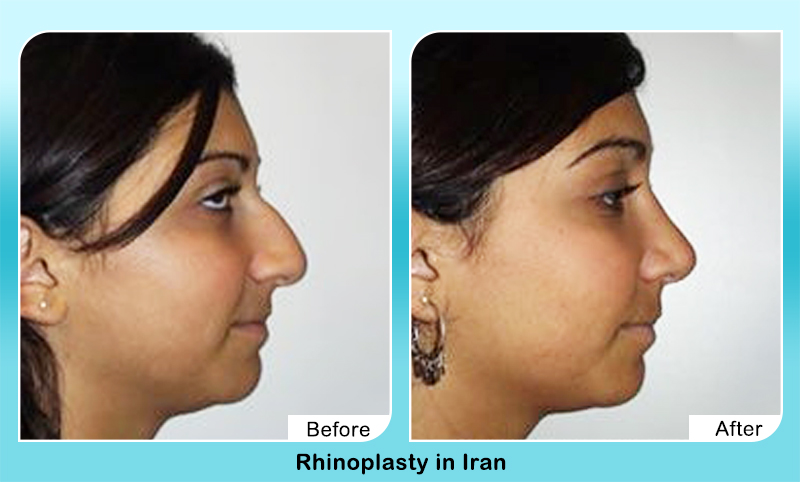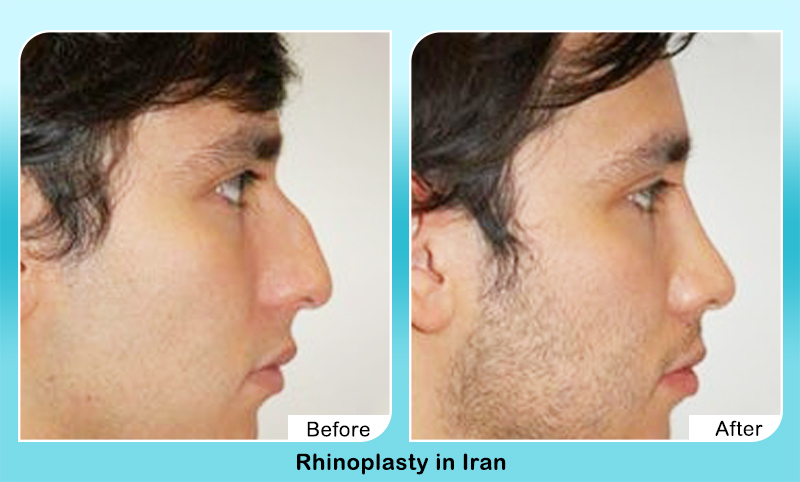 Alexandra from Australia
"The experience is truly dazzling and worth it. I certainly recommend everyone who wants to undergo a procedure to rely on AriaMedTour."

Alexandra from Australia
"The experience is truly dazzling and worth it. I certainly recommend everyone who wants to undergo a procedure to rely on AriaMedTour."
Want to ask Dr. Hormozi a question or tell him something? Fill out the form and press Submit.

We will get back to you once Dr. Hormozi reads your comment or question.