Dr. Kamyar Azhdari

  TEHRAN
Languages: English, Persian
Dr. Kamyar Azhdari

  TEHRAN
Languages: English, Persian
Based in Tehran, Dr Kamyar Azhdari specializes in aesthetic and plastic surgery. He is one of the elite board-certified plastic surgeons in Iran with a proven record of performing more than 4000 successful operations.
Dr Azhdari graduated as an MD from Ahvaz Jundishapur University of Medical Sciences in 1999. He went on to earn a degree in general surgery from Shiraz University of Medical Sciences. He spent some years in Bushehr practicing as a general surgeon. Afterwards, he attended Shahid Beheshti University to get his residency degree in plastic and reconstructive surgery.
Now, he is a distinguished plastic surgeon known for his expertise in carrying out cosmetic surgeries like facelift, breast enhancement, rhinoplasty (nose job), blepharoplasty, abdominoplasty, liposuction, and mentoplasty.
Alongside his clinical practices, Dr. Azhdari is a member of the Marham Association, the society of plastic surgeons for under-privileged people and Iranian society of plastic and aesthetic surgeons. As a member of faculty at AJA University of Medical Sciences, Dr. Azhdari has devoted time to research with a strong and permanent presence in Iranian aesthetic and breast surgery symposiums. He is also one of the most praised surgeons who has been granted 'the best participant award' for the scientific contest of the region.
Dr. Azhdari got off to a flying start by doing an internship in top hospitals of the country including Namazi hospital of Shiraz and Mofid Hospital of Tehran. This helped him to build quite a name for himself not only in the capital city of Tehran but in other parts of the country.
As one of the most diligent aesthetic and plastic surgeons, he has successfully performed around 1000 nose surgeries, 600 liposuctions, 600 breast lifts, 600 abdominoplasties, 300 facelifts, and 800 breast prostheses during his 12 years of medical practice.
Dr. Azhdari is both a skillful surgeon and a successful artist who provides you with a natural, un-operated appearance. Most of his patients describe him as a doctor with "sensitivity" and "artistic approach" to plastic surgery.
Thanks to the most state-of-the-art technologies, Dr. Azhdari and his team are committed to providing the patients with the most natural and desired results. He is a young and talented doctor who is gregarious and establishes a good rapport with his patients.
For a free consultation with Dr. Azhdari or a surgery appointment with him, please fill in the form below and feel free to ask him any questions.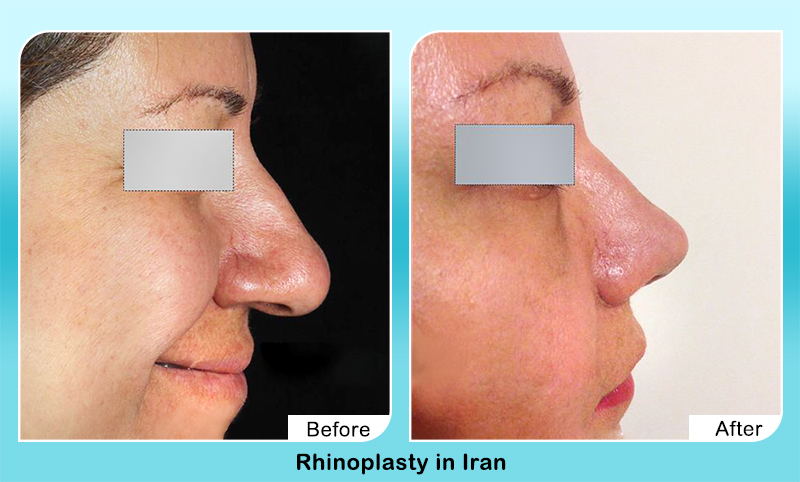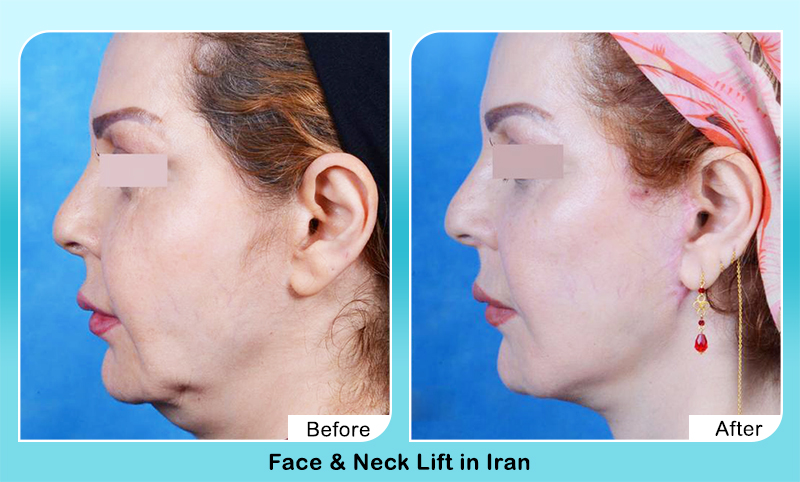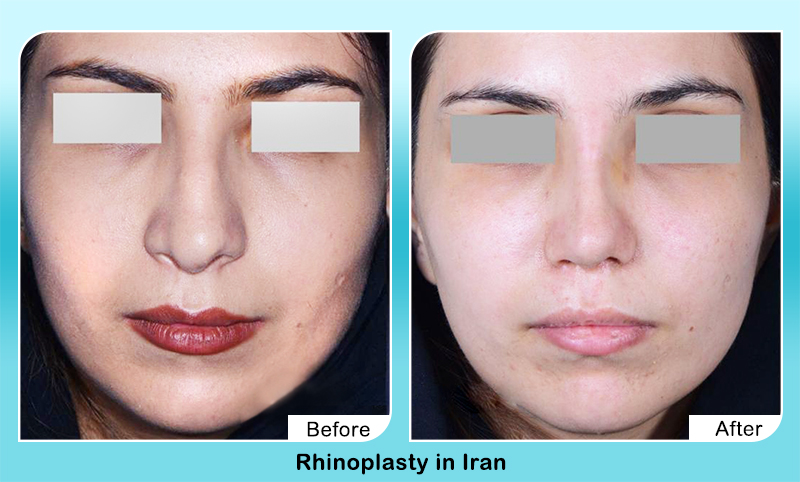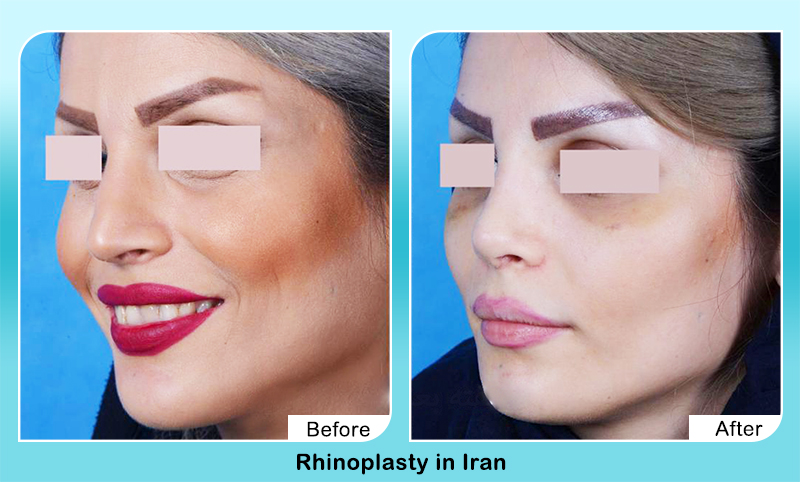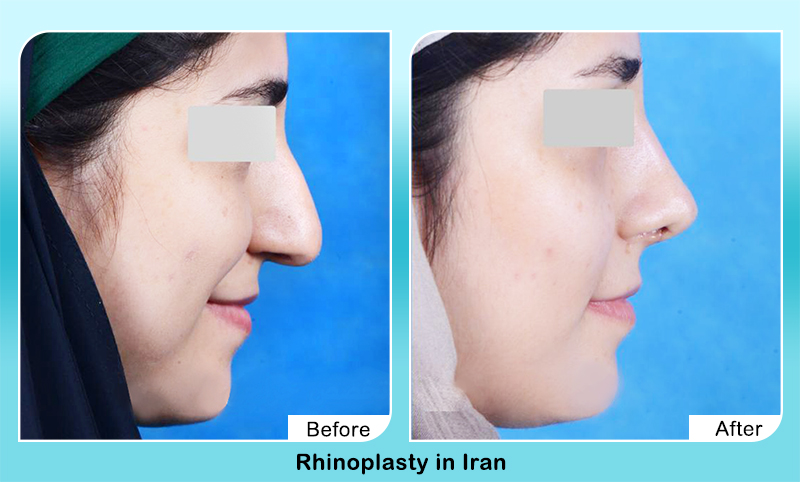 Want to ask Dr. Azhdari a question or tell him something? Fill out the form and press Submit.

We will get back to you once Dr. Azhdari reads your comment or question.