Dr. Majid Rezvani

  TEHRAN
Languages: English, Persian
SPECIALITY

  General surgery, Weight Loss Surgery
PROCEDURES
Laparoscopic general surgery
bariatric (weight loss) surgery
Hiatal Hernia Surgery
Bile Duct Surgery
Obstetric Surgery
Dr. Majid Rezvani

  TEHRAN
Languages: English, Persian
SPECIALITY

  General surgery, Weight Loss Surgery
PROCEDURES
Laparoscopic general surgery
bariatric (weight loss) surgery
Hiatal Hernia Surgery
Bile Duct Surgery
Obstetric Surgery
Dr. Majid Rezvani is one of the top general and laparoscopic surgeons in Tehran. He received his medical degree from Shahid Beheshti University of Medical Sciences. He completed his general and laparoscopic surgery training in 1999. Upon graduation, he underwent extensive training in his field, including attending MPH (Master of Public Health) & advanced laparoscopy courses. Dr. Rezvani has devoted a considerable time participating in national and international conferences.
As one of Tehran's best general surgeons, Dr. Rezvani has been in practice for more than 28 years. He has performed over 10000 operations to date, namely laparoscopic surgery, hiatal hernia surgery, bariatric surgery, bile duct surgery, and obstetric surgery. While his clinical focus is on laparoscopy and gastric sleeve surgery. He is also among the few surgeons praised for performing hernia procedures.
Dr. Rezvani is passionate about using state-of-the-art techniques and the most recent technologies to lessen the health risks during the surgery. Due to Dr Rezvani's extensive experience in this field, he's achieved a zero-mortality rate goal so far. He believes that technology allows us to steer clear of health risks during the surgery and offer minimally invasive procedures to patients.
He is known for precision and a razor-sharp mind while treating patients. Given the extensive experience, valuable knowledge, and his inclination to provide pre-op and post-op support and consultation, Dr Rezvani is highly popular among patients from all over the country and the world.
Optimizing the outcome of operations, providing patients with instructions for a smooth and easy recovery, putting the safety and well-being of patients first, and pre and post-operative care have a high priority for Dr Rezvani. To do so, he always establishes a good rapport with his patients and provides them with a friendly and honest opinion about the whole process of the surgery. His convivial manner and sensitivity toward the patients have made him a distinguished surgeon in the area. He listens carefully to patients and understands their concerns to offer well-suited, patient-centric, and tailoring treatments to every individual.
Dr Rezvani is an active member of professional societies, including the Association of Iranian Endoscopic Surgeons and International Federation for the Surgery of Obesity and Metabolic Disorders (IFSO). He has spoken at many national and international meetings to raise awareness about how a surgeon needs to become familiar with the safest and most reliable techniques to prevent surgical complications. He has also written and published extensive scientific papers in locally reputable journals such as the Iranian Journal of Surgery.
Outside of his professional life and his humanitarian passions, Dr Rezvani is a devoted husband and a perfect father for his children. He spent his childhood in Dezful, south of Iran, and then moved to Tehran to further his academic studies.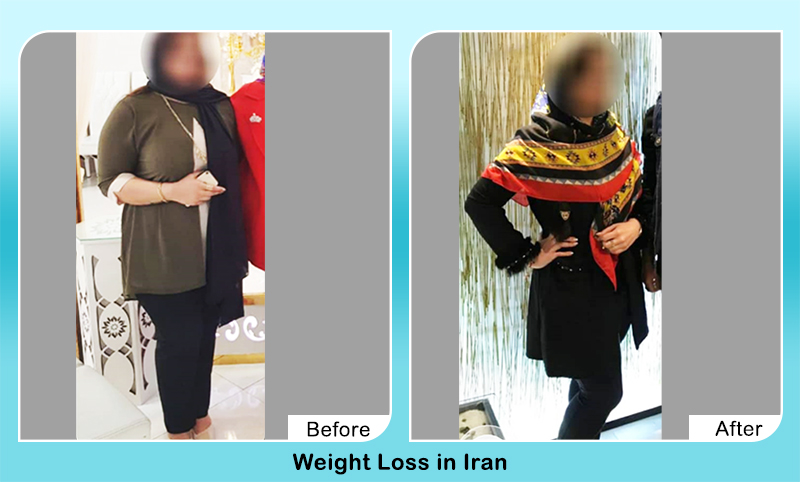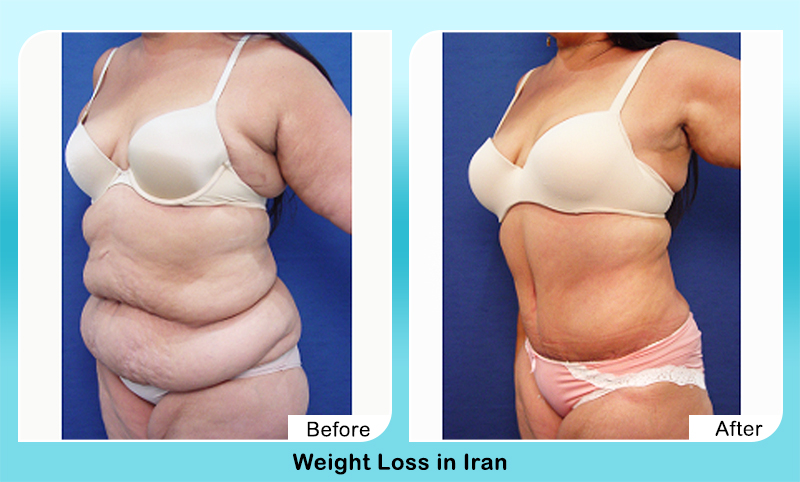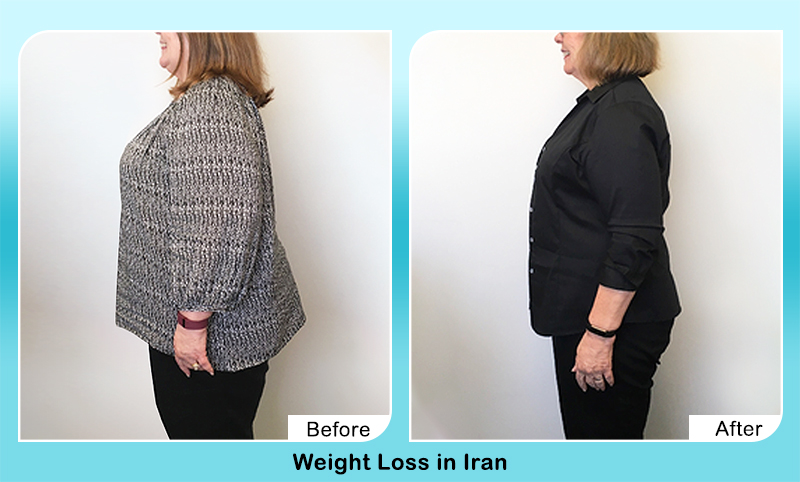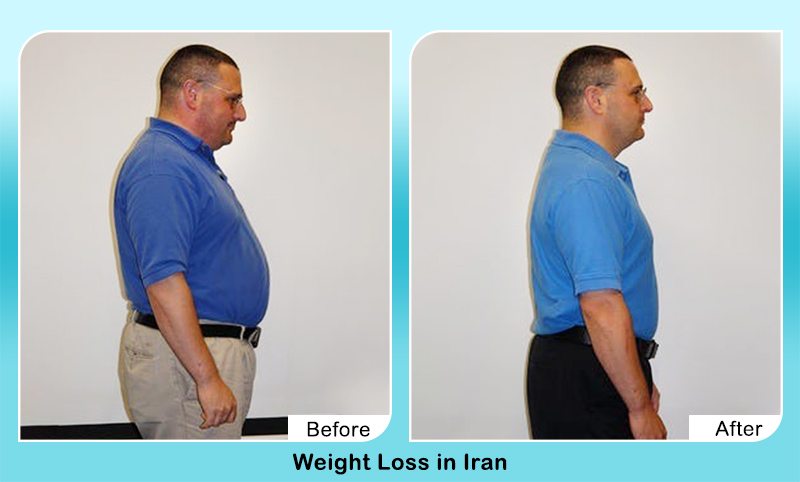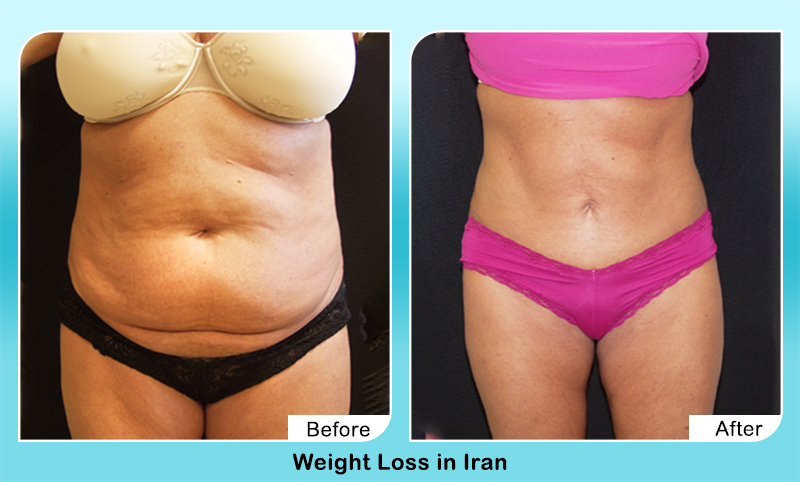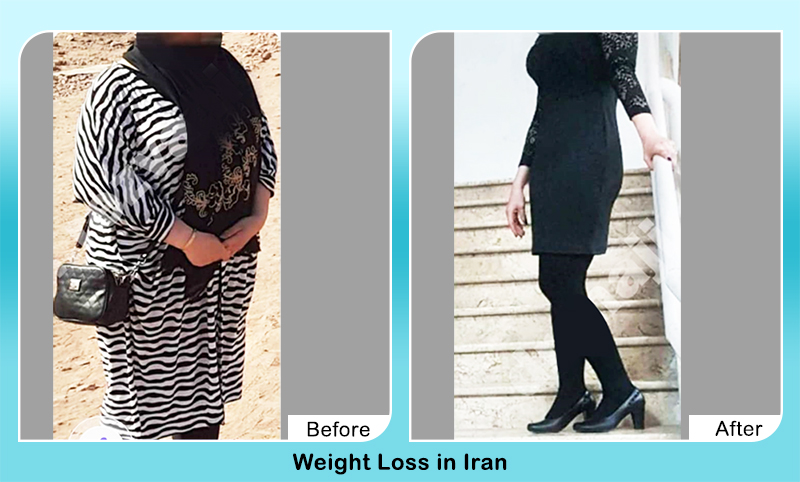 Want to ask Dr. Majid Rezvani a question or tell him something? Fill out the form and press Submit.

We will get back to you once Dr. Majid Rezvani reads your comment or question.