Dr. Saman

  TEHRAN / STOCKHOLM
Languages: English, Persian
Dr. Saman

  TEHRAN / STOCKHOLM
Languages: English, Persian
Dr. Saman Haj Mohammadi, often known simply as Dr. Saman, is an ENT specialist and head and neck surgeon with a focus on cosmetic nose surgery. He is a member of the American Rhinologic Society (ARS) and the European Academy of Facial Plastic Surgery (EAFPS).
After receiving his MD degree from Shahid Beheshti University of Medical Sciences in Tehran, Dr. Saman went to Norway for an Ear, Nose, and Throat specialty program at the University of Tromsø. He also completed a fellowship in rhinology, sinus and skull base surgery at the University of Oslo, Norway.
Dr. Saman Founded and worked at Anti Age Academy in Oslo for 8 years, where he performed a wide range of surgeries, including rhinoplasty and sinus surgery. He worked with and received practical training from famous surgeons in Norway and the United States, including Dr. Gregor Bachmann, Dr. Shirvani, Dr. Rollin Daniel, and Dr. Ole Vik. He also completed various advanced courses in his field of work.
Dr. Saman Haj Mohammadi has more than 16 years of experience in head and neck surgery. Since the beginning of his career as a surgeon in 2005, Dr. Saman has performed over 3500 rhinoplasty procedures and over 1200 sinus surgeries among others (as of 2021). He worked at several Norwegian hospitals and was a professor of nasal and sinus surgery at Elverum University.
Dr. Saman currently does surgery in Iran and Sweden — at Stockholm Medicus clinic — receiving patients from around the world. He is known for paying meticulous attention to details in his surgeries, which is why his operations usually take a long time. Because of the same reason Dr. Saman typically doesn't carry out more than one operation a day so that he could have a deep concentration on the surgery.
Dr. Saman is a member of the following bodies:
American Rhinologic Society (ARS)

European Academy of Facial Plastic Surgery (EAFPS)

UK General Medical Council (GMC)

Swedish Medical Association (SMA)

Royal College of Surgeons, Norway

Iran's Medical Council (IRIMC)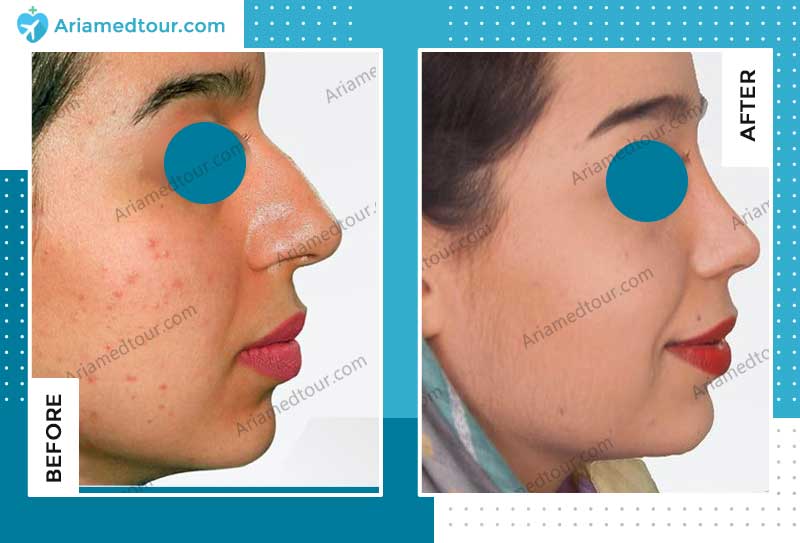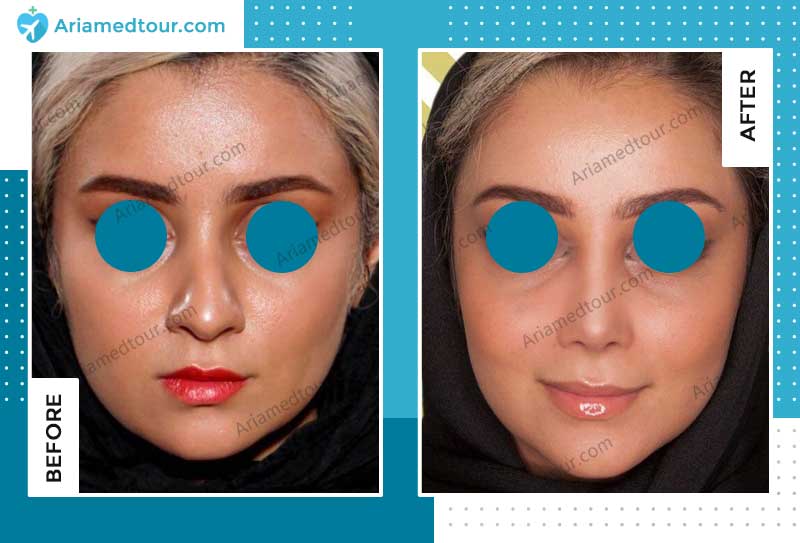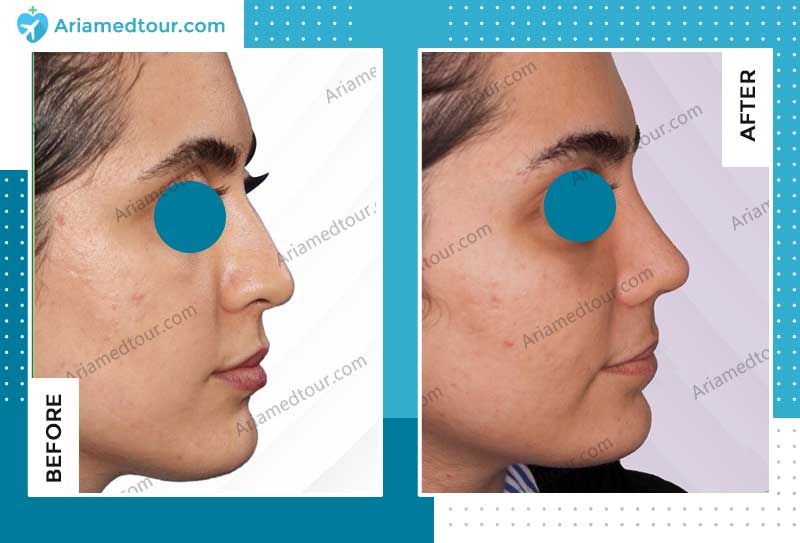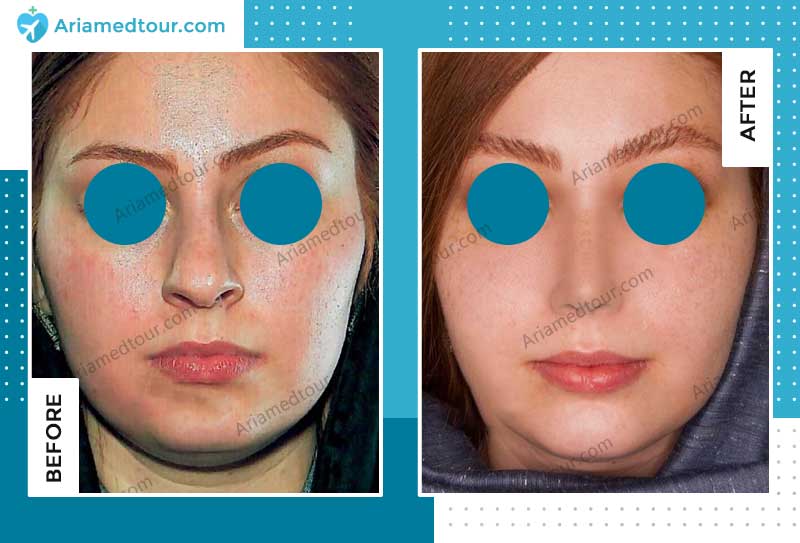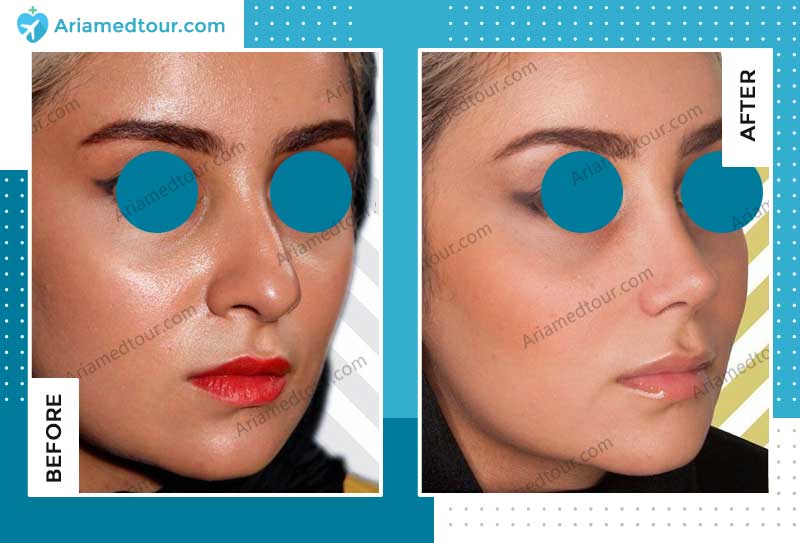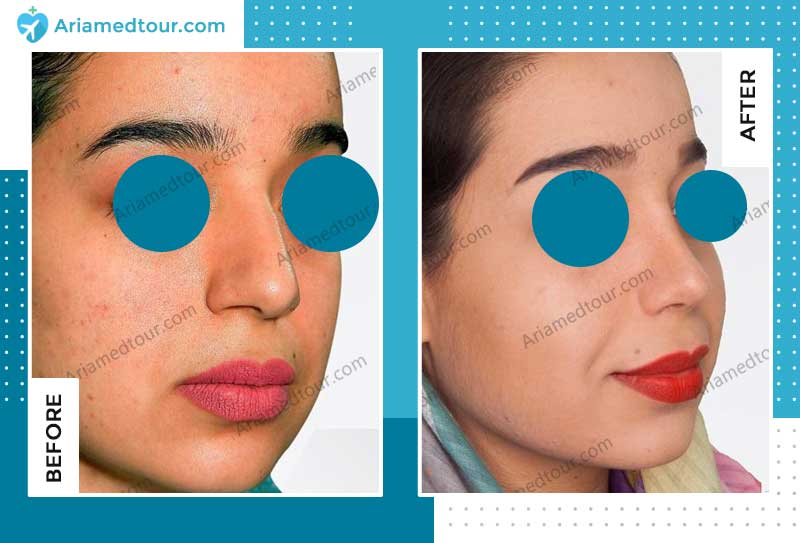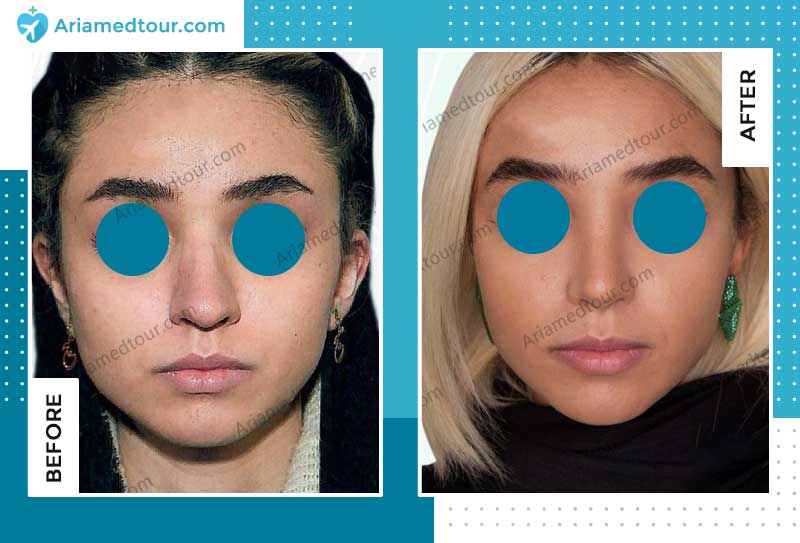 Want to ask Dr. Saman a question or tell him something? Fill out the form and press Submit.

We will get back to you once Dr. Saman reads your comment or question.