Recently known as Royal Hilton Hotel, 0 is among the top five hotels in Tehran.
There are several restaurants and cafes in addition to sports facilities including tennis courts and pool for national and international guests.
the Hotel is Located next to Tehran's longest street, Valiasr Street near Vanak neighborhood, which makes it a reasonable choice for business trips and those who want to attend meetings in downtown within short time.
There are two eastern and western towers in this Hotel. the hotel is less than five minutes away from Tehran International Exhibition Center. The Chamran highway is right in front of it, and therefore has easy access to the entire city and historical, medical and educational centers. In Esteqlal Hotel you can experience a nice view of the city and Tehran's mountains, and you can easily have access to Tochal ski Resort and Tochal Telecabin.
This hotel is indeed a great option for those deciding to visit Tehran as the capital city of Iran. For those deciding to choose the best hotel of the capital we totally recommend this hotel. Having conference halls and also other facilities such as entertainment complexes is among the optimum traits this hotel holds which attracts national and international travelers every year .
Facilities:
Ten restaurants and cafes, shops, sports complexes, tennis courts, pools and spa and art galleries.
Parsian Esteqlal Hotel

Parsian Esteqlal Hotel

Parsian Esteqlal Hotel

Parsian Esteqlal Hotel

Parsian Esteqlal Hotel

Parsian Esteqlal Hotel

Parsian Esteqlal Hotel

Parsian Esteqlal Hotel
WiFi √ Convention room √ Handicaps special room √ Fire alarm √ Parking √ Lobby √ Laundry service √ Satelite √ Refrigrator √ Flush toilet √ Taxi Services √ Squat toilet √ Safe box √ Laundry service √ Handicaps services √ Cafe shop √ Communities salon √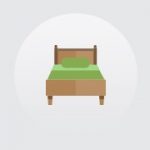 1 single bed
fits: 1 person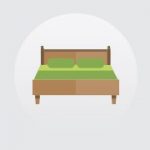 1 large double

fits: 2 people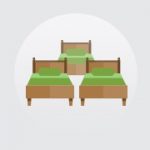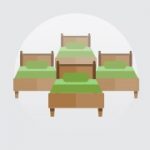 Quadruple bed
fits: 4 people