The Brazilian butt lift (BBL), medically known as gluteoplasty, is a specialized fat grafting procedure that enlarges the size and changes the shape of the buttocks without the hassle of implants, giving your body an attractive, natural-looking backside.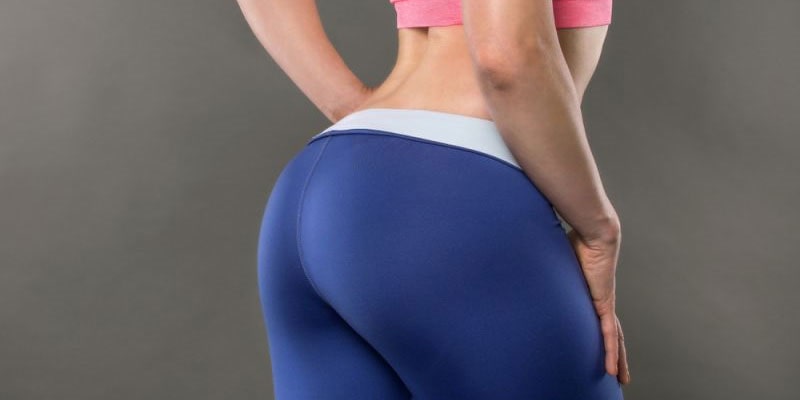 In the past 20 years, the Brazilian butt lift operation has become very popular and now it is considered one of the most frequently performed cosmetic surgeries in the world.
This innovative cosmetic surgical procedure involves removing a person's own fat from the abdomen, back, thighs, love handles, and arms, and injecting them to the buttocks to achieve a fuller, rounder derriere.
If you've had a BBL recently, or you're planning to have this procedure in the future, you should be well-informed about the recovery phase and aftercare. We are going to provide you with a few tips for quick recovery from a Brazilian butt lift.
BBL recovery tips
The recovery from Brazilian buttock lift generally takes 3-4 weeks, after which you can get back to your normal life, and this depends on how you handle it, especially when it comes to following your surgeon's post-operative instructions. In order to have a fast recovery and prevent complications after surgery, there are some do's and don'ts you need to take into consideration.
No sitting on buttocks
This the handiest recovery tip you would receive from your doctor. It is important to avoid sitting directly on your buttocks for at least eight weeks after the operation.
You are allowed to use a special BBL pillow if you have to sit during the first weeks, but only for short periods of time. You should put a pillow underneath your thighs and sit on the back part of your thighs, leaving your buttocks in the air.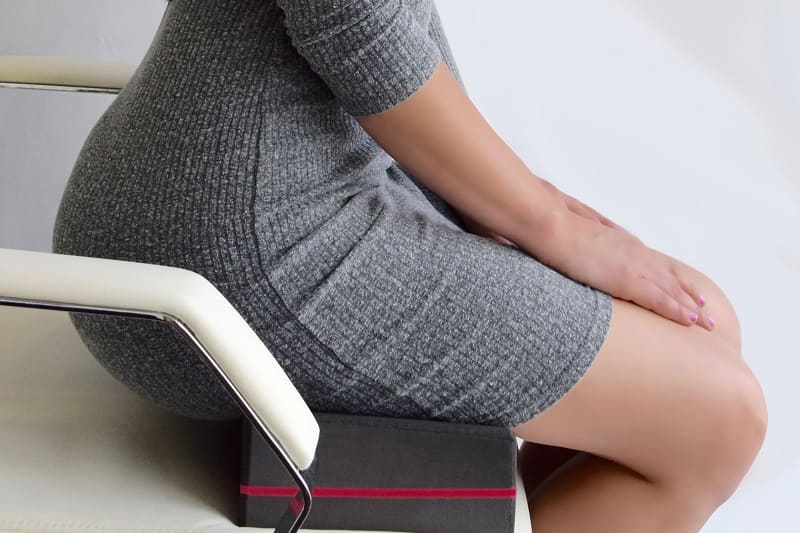 No driving
Do not drive for at least 6-8 weeks after surgery.  Sitting on your newly transferred fat will squish and suffocate the fat cells.
No pressure on grafted areas
Avoid putting pressure on areas where fat cells have been transplanted. Rest on your stomach or sides, with a soft and pillow between your legs.
No weight loss and gain; balance counts
A stable weight and eating healthy foods are key for spending the recovery time in the best way possible and to gain the best results. Stay away from gym, weight loss diets or exercises during the time the donor fat cells need to establish themselves, especially in the early stages of your recovery when they're most likely to get destroyed. You shouldn't gain a significant amount of weight either.
Healthy diet
A good and healthy diet plays an important role in every cosmetic surgery. Its importance is even twofold during recovery time when your body is getting accustomed to the new changes. You need to stick to good fats, lean protein, fresh fruits and vegetables, low-fat dairy and complex carbohydrates. Vitamins and minerals provide your body with fuel to quickly recover.
No soaking
Stay away from beach, pool, baths, or hot tubs during the recovery time of your BBL procedure, until you are completely healed. You can shower in the first few days after your operation.
Walk and stretch legs, buttocks
Walking, along with stretching your legs and buttocks using specific exercises recommended by your surgeon will increase blood flow and decrease the risk of blood clots, which in turn will help quicken the recovery process after gluteoplasty. Once fat cells are established, you can resume jogging or running.
No smoking and alcohol
Patients must stop consuming alcohol and smoking, which slows wound healing and can increase the chance of complications, affecting the flow of oxygen and nutrients to the bloodstream.
Stay hydrated
Do you want to see the results of your BBL quickly? Stay well hydrated by drinking water and other fluids to provide your body with essential electrolytes, salts, and minerals. This will help your body hold onto water and recover quicker.
Wear the compression garments
Compression garments are tight, compressive pieces of clothing that fit around the skin to provide support for people who have to stand for long periods or have poor circulation, and are designed to optimize results after surgery. Doctors usually recommend that patients wear the garment for 3 to 6 weeks.
Warning
This article only provides patients with general information and recovery tips for Brazilian butt lift surgery. You, as a patient, should consult with your surgeon about the permitted and prohibited diet and activities after surgery. Contact your surgeon if you experience any unusual symptoms or problems such as infection and keep your follow-up appointments.