Searching for a surgery abroad, more specifically plastic surgery for better and quality services, lots of people from across the world have been recently attracted to Iran. A great number of people especially from the United States, the United Kingdom, Australia and other Western countries travel to Asian countries such as Iran for plastic surgeries and also to save thousands in expenses. The growing trend of plastic surgery in Iran has drawn many people from across the world into the country over the past years. Advantages of plastic surgery in Iran are numerous.
The recent years have seen many travelers going back home with pleasant memories and new experiences they had during their trip. They also encourage their friends and family members to experience these medical tourism services themselves.
As problems and complications after plastic surgeries can happen anywhere in the world, the best thing you can do is to be cautious to minimize as much as possible the risks you may encounter and make your trip to Iran way more successful.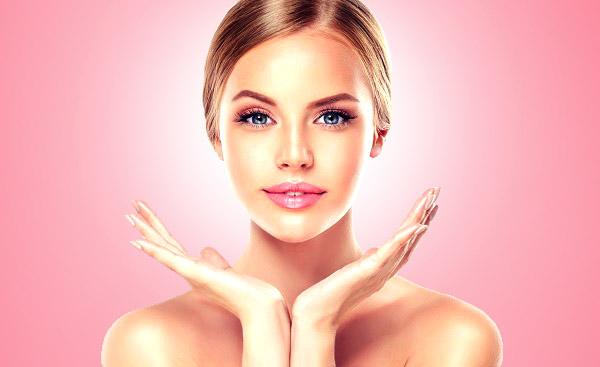 As a leading company specializing in medical tourism, Ariamedtour offers a list of most important things you should consider before you apply for a plastic surgery overseas. For better comprehension, we have divided these tips into 3 major categories
Plastic surgeon
Hospital
Medical tourism company
We provide you some information about each of these criteria regarding a cosmetic surgery in Iran and advantages of plastic surgery in Iran.
1- plastic surgeons in Iran

"A successful plastic surgery is done by a skilled plastic surgeon"
This phase holds a lot of ground especially when you are choosing to travel abroad for your plastic surgery.
It is very important to choose your plastic surgeon with great care. Always ask for the CV profile and certifications of your favorite plastic surgeon and find answers for these questions:
Is he board certified?
What International memberships and affiliations does he have?
How many surgeries and years of experience does he have in the field of plastic surgery
How many languages he/she speaks?
You can freely ask for before and after photos of the previous patients he has operated on.
You can ask Ariamedtour to arrange a teleconference with your favorite surgeon for you, so that you can consult with him/her before you make the final decision about your surgery.
2- Hospitals in Iran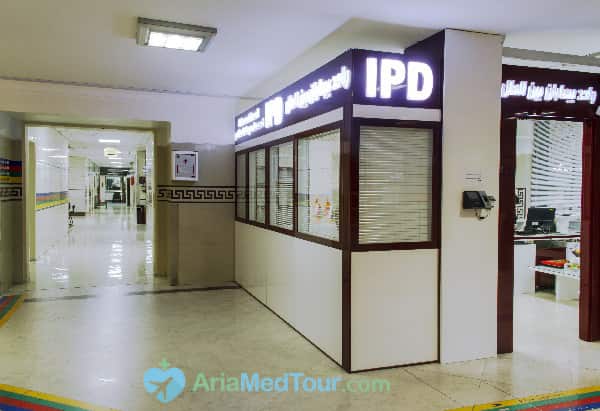 Ask for the name of the hospital in Iran in which you are going to have the surgery.
Does it have a VIP section for international patients?
Is it equipped enough to handle complications and/or emergencies in when needed?
Does the hospital staff understand and speak English?
Ask for the pictures of the hospital and the wards.
Ask about the city where the hospital is located – does it have an international airport so you can arrive there easily?
Ask about the cities in which you can undergo the surgery. For example, ask about other qualified hospitals in Iran—not only Tehran— that you can have the surgery in them.
Ask about accommodation facilities and hotels in the city you want to undergo the surgery in.
3- Medical Tourism Company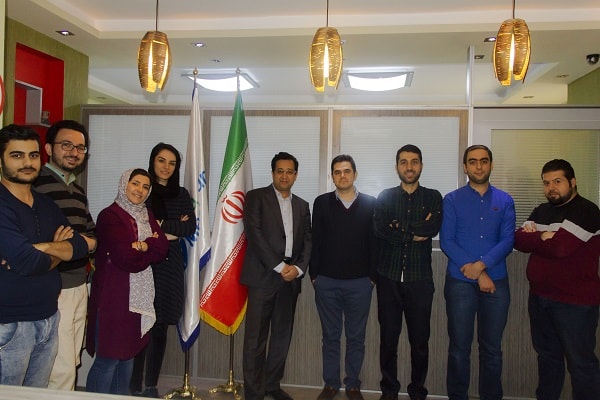 Always check the reputation of the medical tourism company you want to travel with. This is highly important because they are your contact in a foreign country. A good and reputable medical tourism company will be your assistant and will follow your interests during your trip.

Check the reviews of the company in the website.

Check if there are any complaints against the medical tourism company.

Note that the medical tourism company staff:

a) are caring and responsive towards your questions and needs

b) provide you the information you ask for

c) understand your language or not

Speak with the person you are contacting as your online guidance or assistant and ask direct questions if the answers are not clear, then consider another company.

Ask for the references of the last patients. This will help you understand what to expect and what not to expect from the process you want to follow.

Cost of Plastic Surgery–

Always ask for a price of the surgery after you send proper documents such as photos, medical test results and etc.

Cost Inclusions and Exclusions:

Ask carefully about what is included and excluded in the cost of surgery specifically for the following factors:

a) Hospital fees

b) Medicines at the hospital and after discharge from the hospital

c) Transportation fees

d) Follow up appointments with the plastic surgeons

Always keep in mind that cheap price is not always the best option. A cheap price can turn out to make you incur more expenses later due to malpractice.

Do not make your decision only based on the cost. Low cost of surgery may seem reasonable but it's not that important to risk your life.

Plastic Surgeries in Iran

Iran is one of the most popular destinations when it comes to high quality plus affordable plastic surgery. Not only is the cost of cosmetic surgeries in Iran affordable, but plastic surgeons in Iran are all highly skilled and well trained, hospitals and facilities are fully equipped and your surgery remains confidential.
Medical & Cosmetic Treatments