Iran health services for foreigners… Are you going to fulfill your dream somewhere else because you cannot afford the cost of plastic surgery in your own country? Or do you still think that cosmetic surgery is a kind of surgery that only rich people with luxurious tastes can afford? Well, not anymore! 
Medical Tourism in Iran
Medical tourism is a new term to refer to people traveling to other countries for their medical/cosmetic treatments, which are either not available in their home country or basically they are too expensive to afford and that is why people consider going to other countries seeking these kinds of treatments.
Recently, lots of plastic surgery tourists are combining their medical trip with a visit to a new adventurous location before and after the surgery.
How many people have traveled to Iran for medical tourism treatments so far?
Statistics speak louder than words. If you haven't known by far, Iran is now one of the most famous and preferred destinations for low cost but high quality plastic surgeries abroad. Statistical figures show that more 30,000 people from all around the world enter Iran for medical treatments annually plus 200,000 who come for health and welfare purpose, and the number is even rising. Efforts have been made to boost the country's medical tourism as there is a great potential in this regard.   
Why Plastic Surgery in Iran?
1. Highly qualified plastic surgeons
As you may know, Iranian plastic surgeons are among the most skilled and experienced doctors in the world, most of whom having the membership of western surgeons' communities including American and European surgeons' communities. Most Iranian surgeons have years of experience and high number of patients and according to this fact they have recently absorbed intentional demands in the field of medical tourism including cosmetic treatments.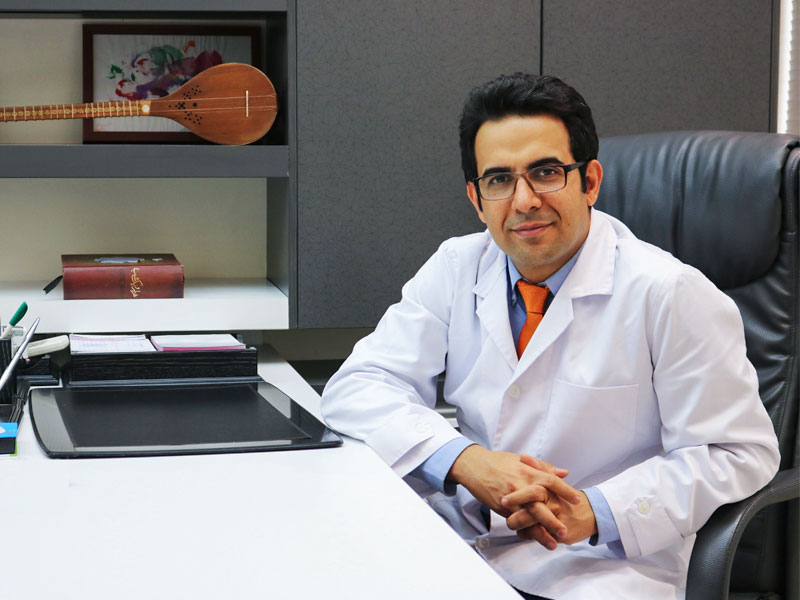 Iran's medical surgeons and professionals have always been among the top surgeons of the world of medicine. Not only they are best as all are board certified, they are even more experienced in the number of plastic surgeries they have performed in comparison with their western rivals. Additionally, they are performing surgeries in a country with almost eighty million people.
2. Low cost of plastic surgery in Iran
The cost of plastic surgery in Iran is much more affordable as compared to that in Western countries. For example, the cost of liposuction in Iran starts from $3000 whereas the same costs is around $13,000 in the United States and around £8,000 in the UK .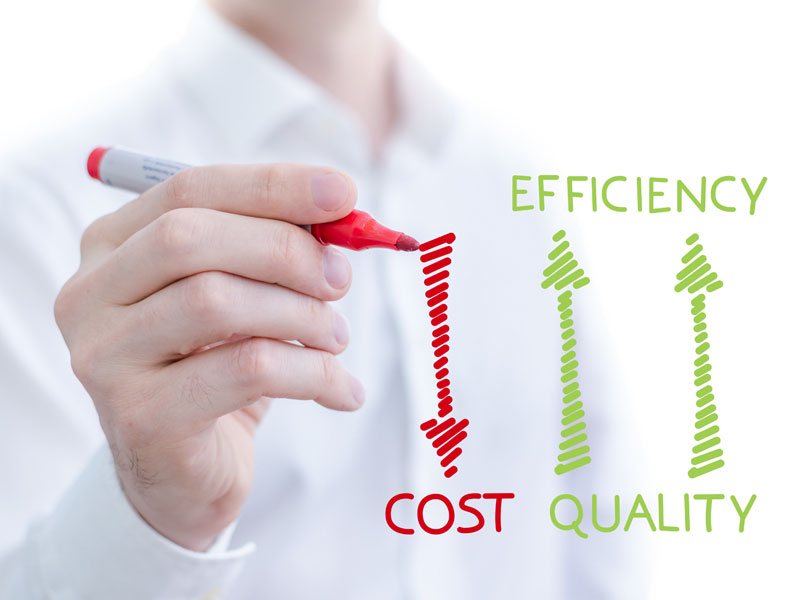 Another advantage is that you can combine a few procedures for savings much more of your budget. You should note that, this does not mean that you should underestimate the quality of the care services. You will surely get the same or even better quality of health care services as in your home country.
And you may have always thought that the quality goes down when the prices are low, right? Well, after all, it is a common human assumption that best services come with an expensive price but it is not necessarily right, and definitely is not the case with of Iran's medical services.
3. High quality medical facilities
The hospitals and healthcare facilities in Iran are all standardized with most advanced and up-to-date equipment to serve international clients and proudly offer services according to their expectations.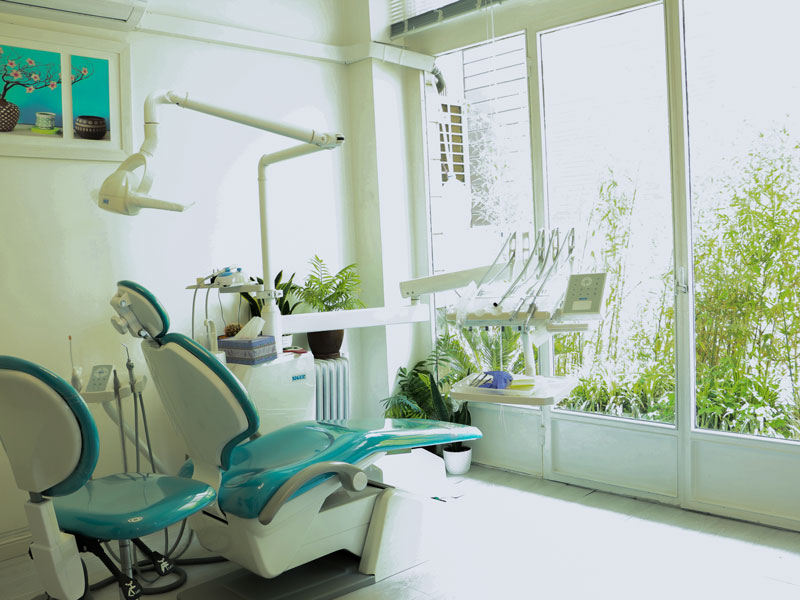 4. English speaking assistants and staff
When it comes to globalization, traveling overseas will be easy as a piece of cake. But if there is limitation then that would be only language obstacles for travelers.
Everyone prefers to go to a hospital in a foreign country for plastic surgery in which English speaking staff would help them meet their needs as soon as possible within shortest time because not being able to communicate well with the medical staff will create an uncomfortable situation both for the staff and the travelers themselves.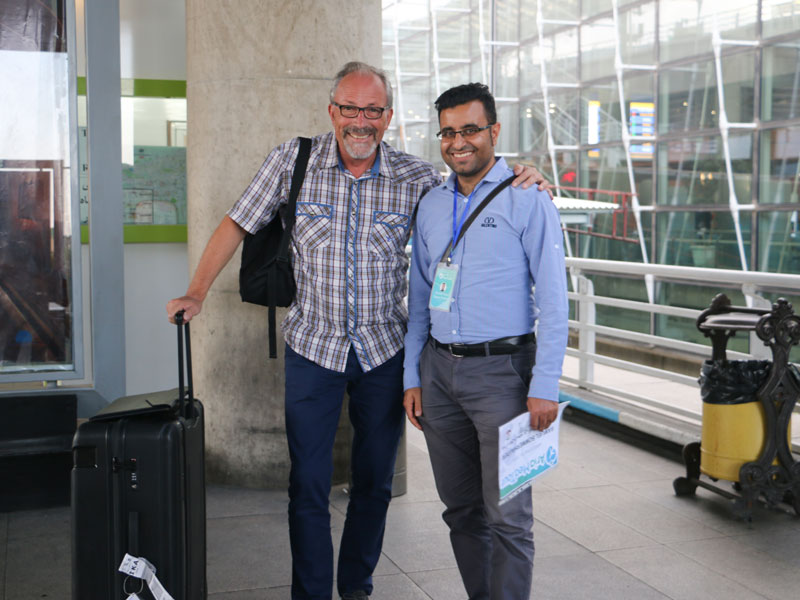 All hospitals in Iran in which plastic and medical surgeries are performed employ the best assistants fluent in English and also other languages for the comfort of clients.
5. Historical Iran one of the must-see tourist destinations
have you ever considered to combine your plastic surgery procedure with your vacation plans? Now that you are saving on your budget over a plastic surgery, you can plan a vacation in a historical country like Iran to visit a couple of cities including Shiraz, Isfahan, Tabriz or Kish Island for experiencing a great mind and soul rejuvenation. This is exactly what we offer you.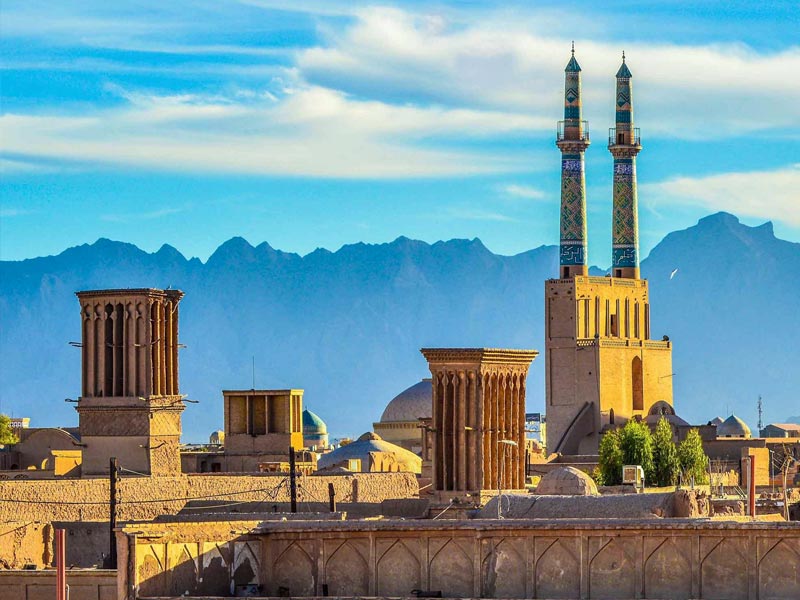 Iran is famous for amazing historical and natural tourist spots and rich cultural heritage in Western Asia. There's absolutely no way you would want to leave the country before visiting its beautiful tourist destinations and experience new adventures.
To sum it up, if plastic surgery is on your to-do list, you either might have to wait forever or take a loan for the surgery which make troubles for you to make your ends meet.
You can choose to do your favorite plastic surgery in Iran and one day you will appreciate yourself for making the best decision. It definitely will be both medically and economically correct and wise!
Medical & Cosmetic Treatments